It is our hope that you, thanks to Bravida's initiative, will discover the benefits of e-invoicing. If you want to send an e-invoice to more customers and want more information, or only need an answer to a special question, you are welcome to contact us. We are happy to help!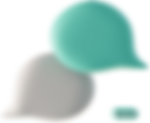 Send your first e-invoice today!
Get started for free by creating an account with us. It only takes a couple of minutes and then you are on your way!