Read more about our fantastic customers
What do our customers think about InExchange? How have contacts, services, support, etc. worked? Here companies and organizations discuss their experiences, why they have chosen to turn to InExchange and what our digitization services have meant to them.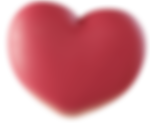 Customers and environmental heroes
Our customers appreciate that they are helping to make a major and significant contribution to the environment.
If the volume of e-invoices which go via InExchange each year is calculated in terms of important environmental values, it would be equivalent to the following noteworthy figures:
liters of drinking water saved
less carbon dioxide emissions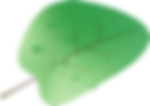 Send your first e-invoice today!
Get started for free by creating an account with us. It only takes a couple of minutes and then you are on your way!