Do you have any questions about your license or agreement?
Contact us with your question and we will get back to you.
At the bottom of the page you will find an agreement and license FAQ.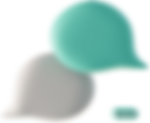 Economist, Region Halland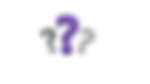 Frequently asked questions
How can I add, edit or remove a user?
How do I cancel my agreement?
If you would like to cancel your agreement, we need to receive a written notice of cancellation from an authorized user at the company at kundservice@inexchange.se
How do I edit my company information?
DYou can edit your company information shown in the network on the page Account > Profile. If you use InExchange Web to send your invoices, certain types of information will be retrieved from here for the footer of the invoice.
Frequently asked questions about licenses and agreements